Your personal chauffeur service
---
Travel safely and comfortably with Autista Personale; leave all your transport needs to our professional drivers while you sit back and enjoy the journey. The vehicle will be available for you for as long as you need it: make the most of every moment of your trip and reach your destinations feeling relaxed and refreshed.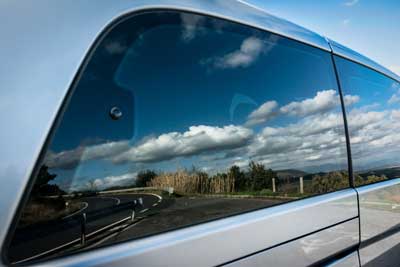 24/7 availability
---
We operate predominantly in Tuscany, with a base in Livorno.
Click here for full details about where to find us
. You can contact us 24 hours a day, 7 days a week.